Know Us
Sunkraft Agro LLP has been well known in the Indian Subcontinent as well as Global Markets as most reliable supplier of Crude and Refined Edible Oils, Organic Oils and Oil based ingredients to the worlds food, feed and health manufactures.

SUNKRAFT AGRO LLP has built its strong foundation on strong work ethics and commitment to order fulfillment with timely deliveries in the supply of edible oils.

Our core competences are in Refined and Crude Soyabean oil, Sunflower Acid Oil, Sunflower Oil, Palm Oil, Linseed Oil, Lecithin Fluid, Fatty Acid, Acid Oil, De Oiled Lecithin and Animal feed.

In Lecithin, we offer a complete range of Lecithin Liquid for the food, baby food, infant formula, functional food, Nutraceuticals, animal feed, aquaculture feed, cosmetics and other applications. We offer fluid and de-oiled Lecithin, both conventional and organically certified. We concentrate on Sunflower Lecithin and believe that it presents a great alternative to traditionally used soy lecithin because it is the only plant source free from allergens and GMOs.

Our Mission is to be the first supplier of choice towards our existing customers as well as new customers with the sole goal to provide the best quality at the best rates combined with timely deliveries and flexible payment options suiting our customers as well as our company.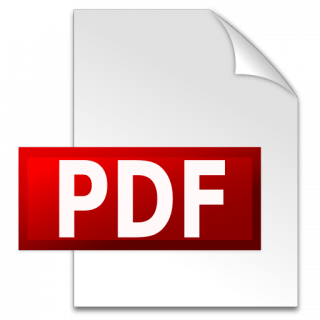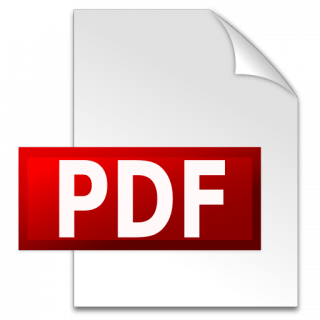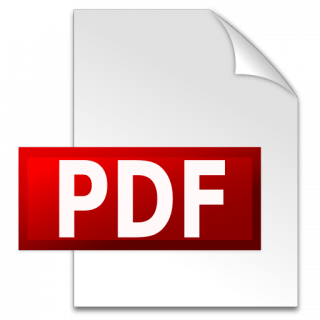 Read More